Practice with Hot Sake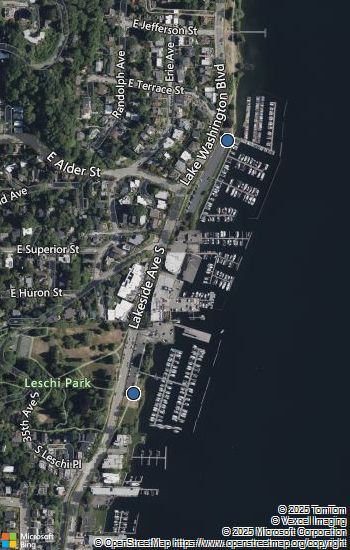 Practices may be canceled for race events, selected holidays, extreme weather, or other special situations. To confirm, email the captains at info@hotsake.org. You are welcome to join any practice! No requirements on prior experience or fitness level. Dragon boating is a sport for just about everyone.
Preparing for Practice
Essentials
Medium to Large Bottle of Water
Dry Clothes
Sunscreen
On the Water
Comfortable, water-proof or water-resistant shorts or pants. No jeans or khakis.
Comfortable top (quick-dry shirts are ideal, cotton shirts are acceptable).
Wear kayaking shoes, water socks, wetsuit booties, or old shoes that can get wet (sandals, flip-flops, old sneakers).
For Rainy, Windy, or Cold Weather
To stay warm, wear thermals and fleece as under layers.
Be sure to wear a spray jacket or sports jacket, and water-resistant pants.
Layering is recommended, just make sure your outer layer is waterproof or water-resistant.
Wear a knit cap or other headgear to keep your head warm.
Thicker shoes and appropriate socks.
Gloves will help keep your hands warm (sealskin, waterproof, kayaking gloves).
After you are ready, join us at one of the locations below.
Copyright © 2012 Hot Sake. All Rights Reserved.